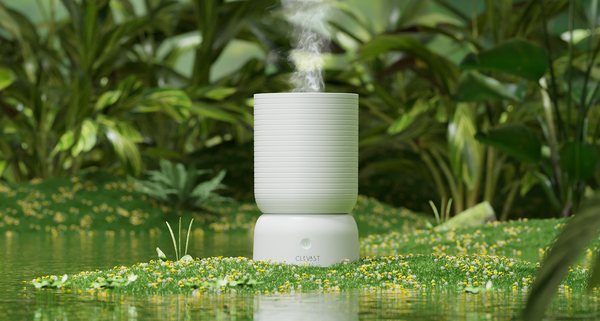 3L Smart humidifier
The CLEVAST smart indoor humidifier can be controlled through CLEVAST APP from anywhere! It also works with Alexa, Google Assistant for simple voice control, frees your hands!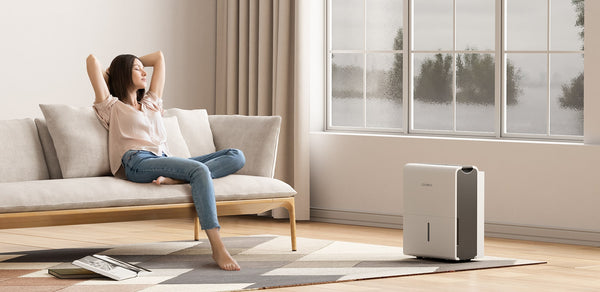 Smart Dehumidifier
The CLEVAST dehumidifier can collect up to 22 pints of water per day (based on 30-pint 2012 DOE standard), covering an area of up to 1,500 sq.ft. When you're away from home, you can use the CLEVAST App to remotely control it!
More info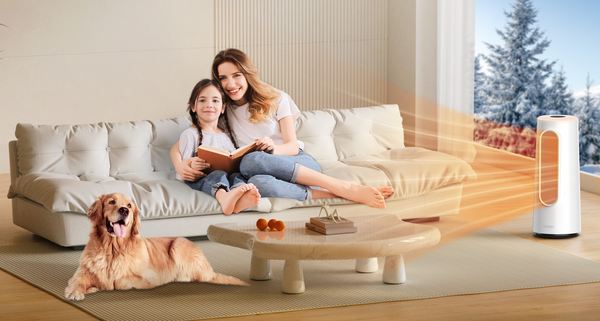 smart space heater
The CLEVAST room heater features powerful 1500W and advanced PTC ceramic technology. It can heat up to 80℉ in just 2 seconds, quickly bring you a cozy atmosphere that makes you feel like basking in warm sunlight!
BUY IT NOW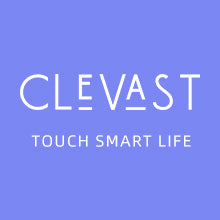 CLEVAST takes the brand mission of creating a HEALTHY home environment, focuses on the research and development of intelligent health products. We strives to assist people all over the world to check and monitor their health status in real-time, maintain a healthy lifestyle, and easily obtain a healthy home environment through health intelligent products.

I need a bigger air purifier to get rid of paint smell in my workroom. The product is easy to setup and use. Very little noise. Also has a sleep mode. I am happy with my purchase!
Vicky L.

We have a basement that gets damp in heavy rains, and have been running this dehumidifier to bring the humidity back to an acceptable level. We've had to empty the bucket multiple times per day, but the humidity level is significantly reduced. The unit is very quiet, and for the price I'd say it was a great value.
S. Voigt

Before my purchase, I read about the efficacy of bamboo charcoal compared to regular charcoal. So, I bought the bamboo, and I really noticed a difference in better air quality inside my home. I noticed right away that my sneezing episodes decreased dramatically. I highly recommend these and they are reusable.
Cheldav91

I just moved to a new apartment and most of my neighbors unfortunately smoke so the whole building including my unit had poor air quality. I decided on these because they don't use any chemicals and 3 days in, it's as if there was never an issue. This is an excellent value and an excellent product.
Sam L